AIR SOURCE HEAT PUMPS FROM ELITE SPAS AND LEISURE
REDUCE YOUR HOT TUB RUNNING COSTS
NOT ALL HEAT PUMPS ARE EQUAL
Discover Aquark, our brand-new range of heat pumps for Cornwall, Devon and Somerset from Elite Spas and Leisure.
All our heat pumps are a sleek and modern design that stand at the forefront of the industry. Made with the highest spec technology to bring customers a huge energy saving.

Inverpad® is a revolutionary technology created by Aquark Electric Limited with the mentality of changing 50 years of tradition in the pool heat pump industry: boring design and noisy operation.

It perfectly combines unique Pad Appearance, Stepless DC Inverter and Noise Cancelling technology.

ADVANTAGES OF CHOOSING AN AIR SOURCE HEAT PUMP
Sustainable
In Cornwall, Devon and Somerset we want to look after our environment, that's why all our air source heat pumps use the power of nature to give a low environmental impact.
They've been designed to save energy for you without compromising on your hot tub needs.
They automatically adjust according to the weather forecast giving you cheaper, greener and more comfortable heating and energy, now and in the future.
Peace of Mind
Here at Elite Spas and Leisure we have worked hard to find the right suppliers.
We have chosen to work with Aquark for our air source heat pumps because of their focus on innovation, their experience and their dedication to research and development.
The company has 20 years of experience of working on inverter pool and spa heat pumps.
This means our products have been tried and tested to and are able to cope with all challenges of the weather.
We have our own expert installers who are able to provide a quick and smooth installation service.
Meaning, having a heat pump fitted to your spa is straight forward and hassle free. We are happy to answer your questions and give you all the help you need in deciding to purchase an air source heat pump for your hot tub.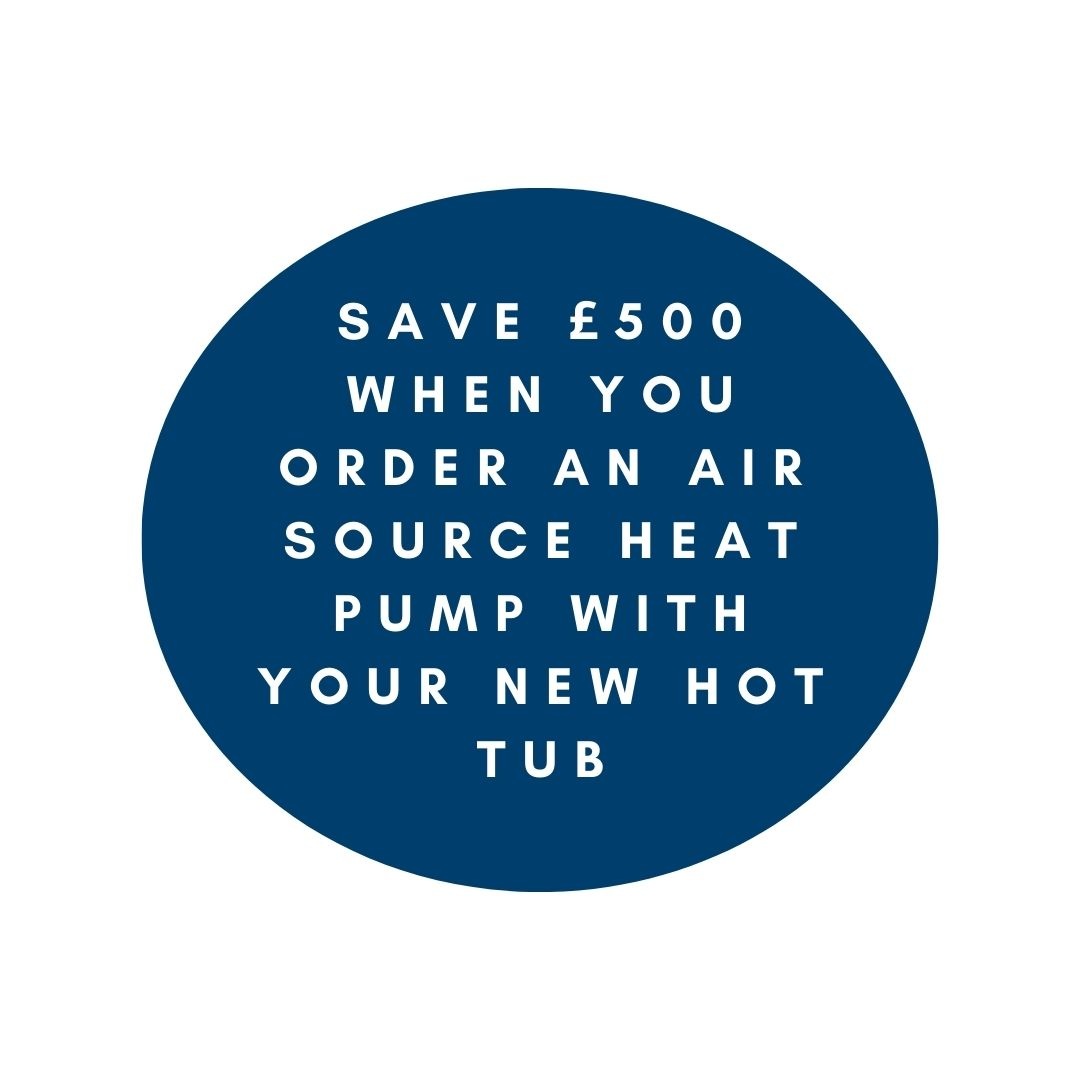 Stay warm and save money! Heat pumps from just £2,495
** If a site survey is needed before going ahead, there will be a one off charge of £90. If you decide to go ahead with the Air Source Heat Pump (ASHP) this survey fee will be included in the cost of the ASHP.